Works by Gilbert Keith (G.K.) Chesterton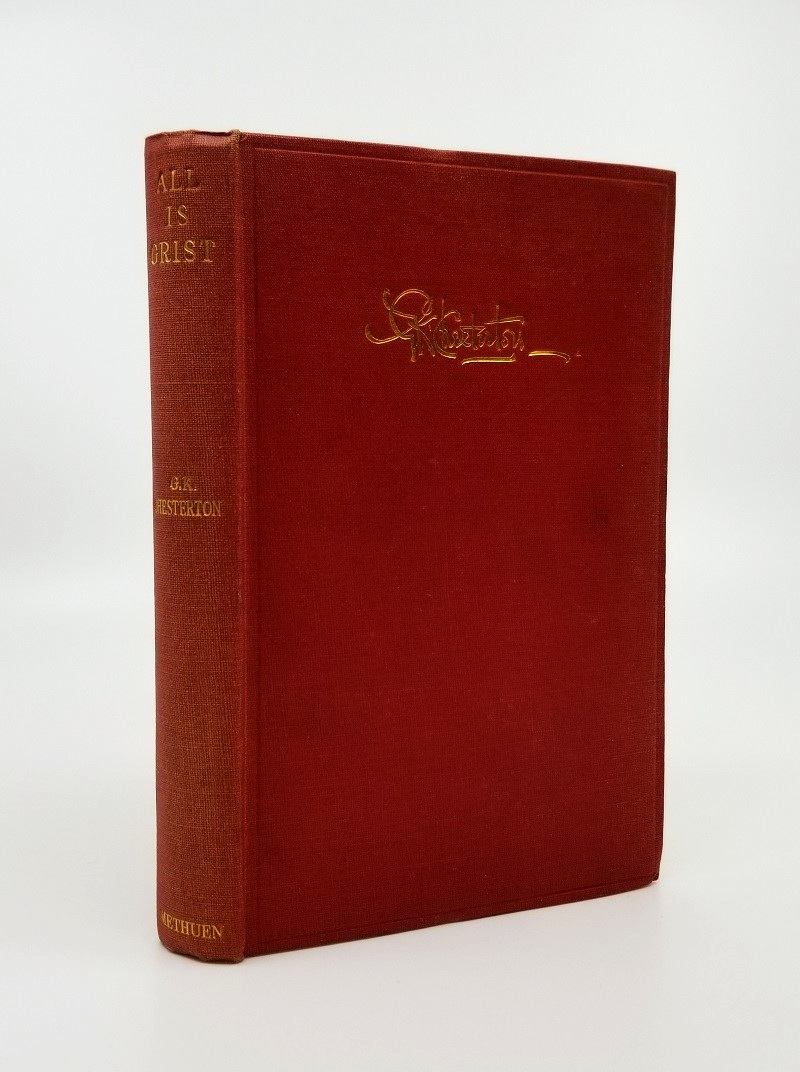 About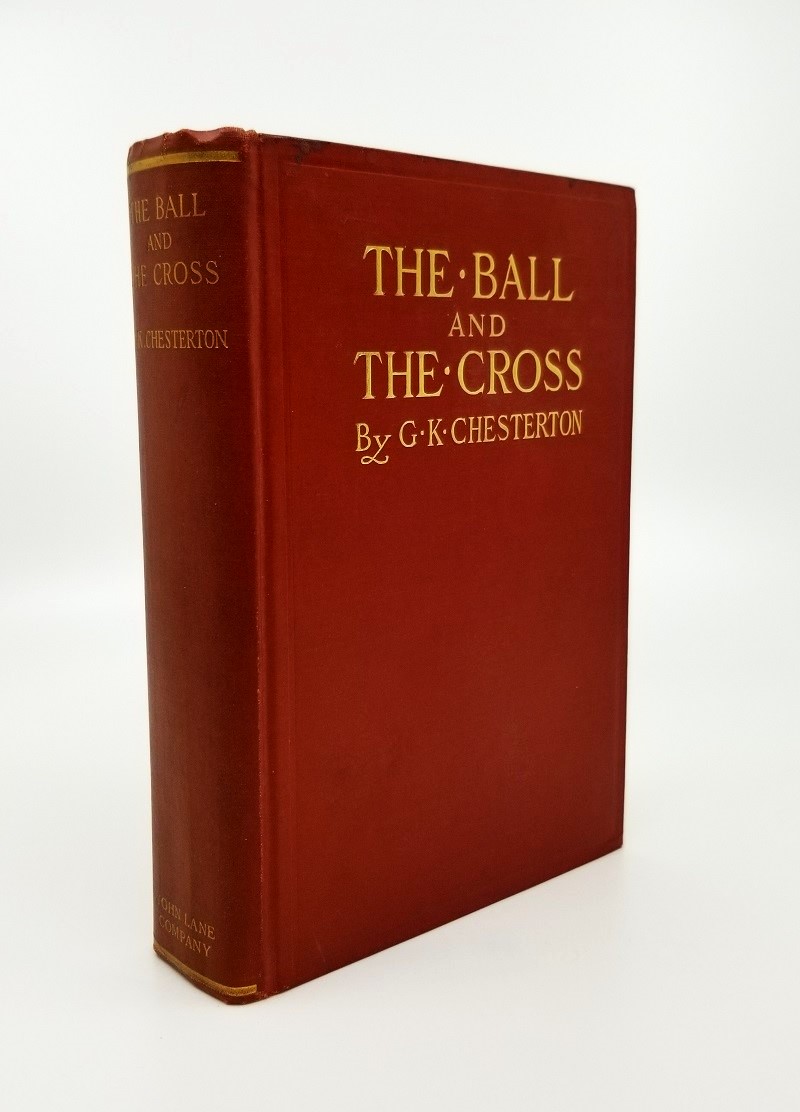 About
Chesterton's landmark novel chronicles ideological debates between various protagonists throughout its story. The title derives from a debate in the book in which one the characters sees a cross sitting atop a ball at the top of cathedral. The ball represents rationalism and the cross Christianity. Chesterton notes that rationalism cannot be placed above Christianity for just like a ball atop a cross it will fall off because God balances the world, not rationalism.
About
In this work Chesterton examines possible causes to World War I, which had just begun prior to the books publication. He critiques England for supporting Prussia over the last century and thus depicts England as having to take some of the blame for the war. The book also details his criticisms of England's handling of Napoleon, the French Revolution and Ireland.
About
A collection of 42 essays from Chesterton filled with sweeping generalizations on a verity of topics such as carols, archeology, leisure, pleasure, movies, funeral customs, Buddhism, King Arthur, broadcasting, Christmas, Poland, Holland, Egypt, Shakespeare, Thomas Hardy and more.
About
This collection of short detective stories follows Horne Fisher and his adventures among British high society. The stories are peppered throughout with philosophical and theological concepts and arguments reflecting Chesterton's views.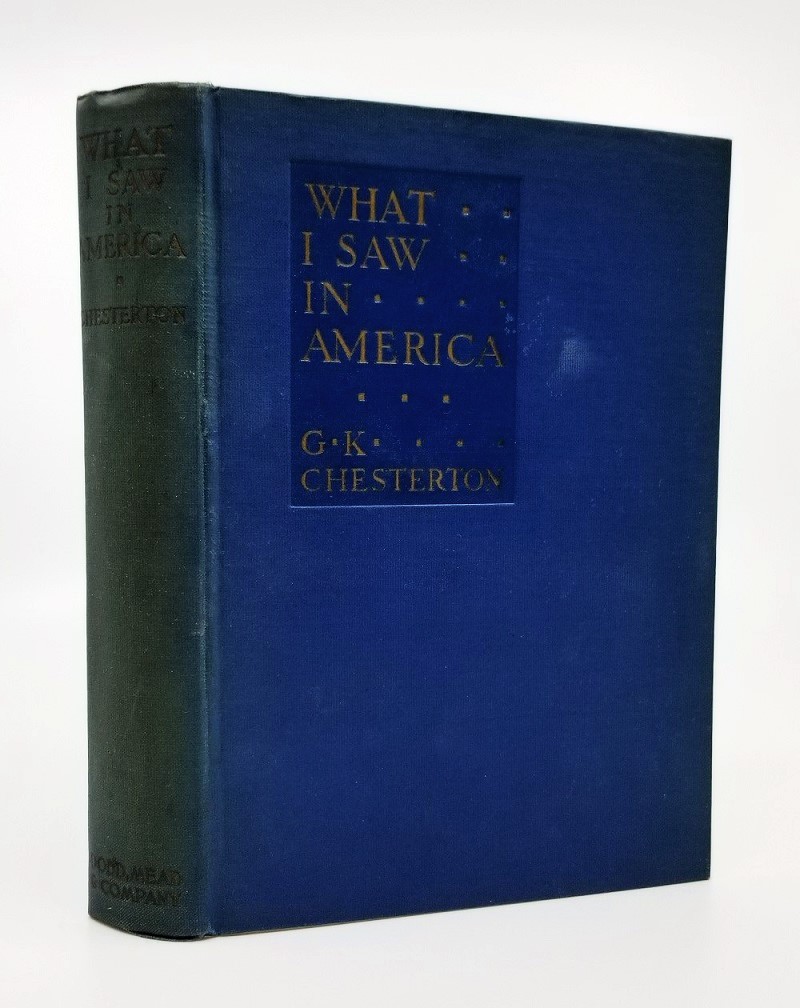 About
A collection of thoughts by Chesterton reflecting his experiences in American during traveling lectures throughout the country in 1921. The book contains his views on various elements of American politics, the American experience, various American cities and locales and on the country's historical figures.